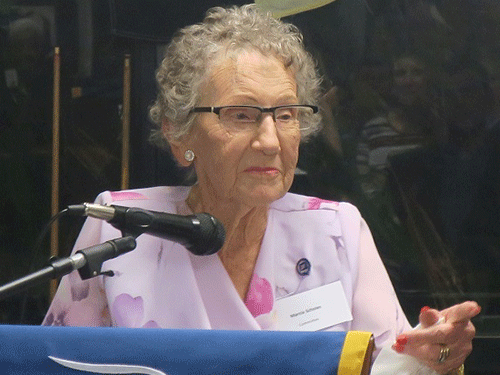 Life Member Marcia Scholes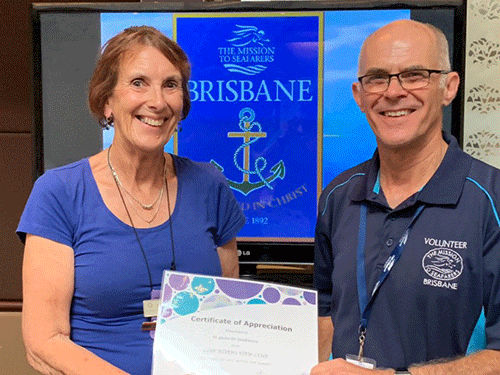 View President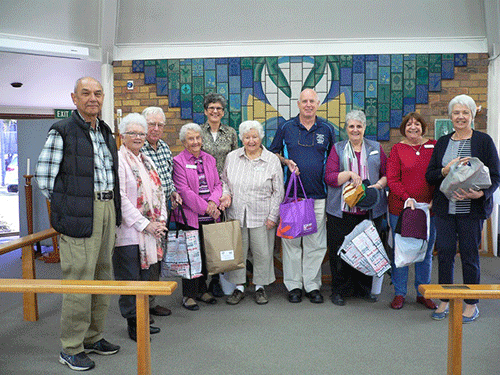 Past Pres Dave Ellis at Algester mu
If you would like someone to talk to your group about our work and specifically the Brisbane Seafarers Centre, please contact us.
We have a number of people who are prepared to come to your venue and show a powerpoint presentation about Mission to Seafarers and discuss how your group might be able to assist the Mission to achieve its goals.
Alternatively, you may wish to come and visit us by arrangement for a suitable date and time.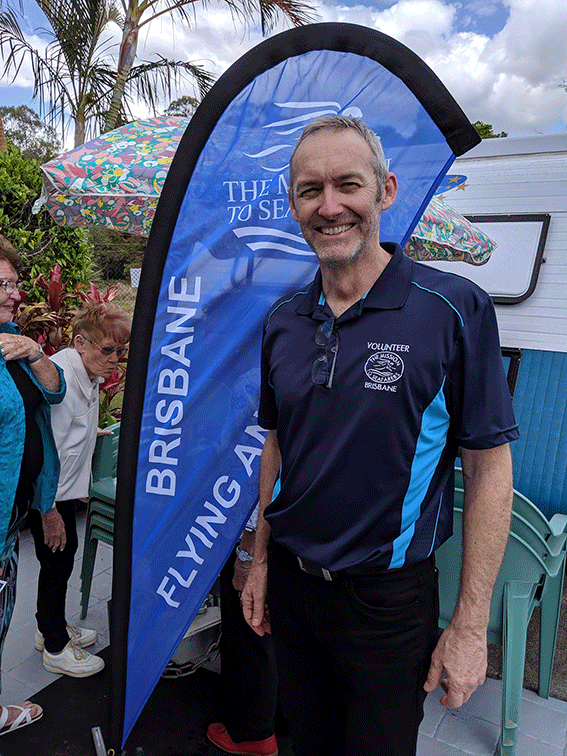 President at Marcia's Garden Party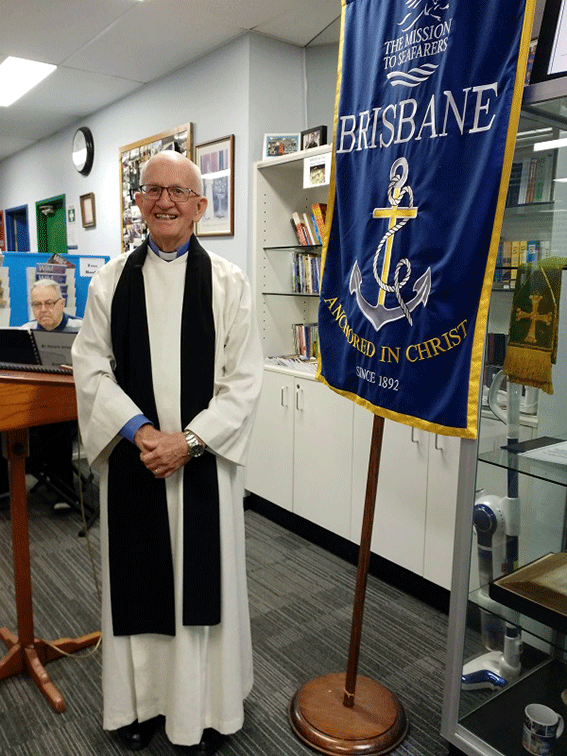 Sea Sunday at MTS – Rev Ian