The Fisherman Islands building is OPEN.
HOURS will remain from 12 noon til 6pm (1800)
The online shop and chaplaincy services are still available on request via:
Email: tfa@mtsbrisbane.org.au
Facebook: Mission to Seafarers Brisbane
Supervisor: Heather 0402 127 965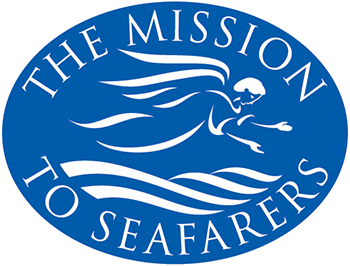 The Mission to Seafarers provides welfare, pastoral and spiritual support to over 10,000 seafarers each year on ships in the Port of Brisbane, at the Seafarers Centre and Flying Angel Club located on Fisherman Islands port precinct and as needed at hospitals and other venues. Some of our other services include transport to and from the ships, telephone and internet access, convenience and souvenir store and recreation facilities and chapel.